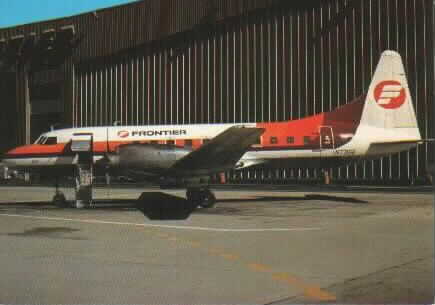 FLight Crew Reunion and Layover

Friday, May 21, 2004

and continuing throughout the weekend!

Location

:

Westin Crown Center

Kansas City, MO

Lobby Atrium "Pit"

Time

:

6:00 P.M. until we fall over

Hor'doevres and Cash Bar

Memories, Laughter, Pictures....

Promises to be a "Return to Ft. Smith"!

Rooms

: $109 per night

We're encouraging ALL to layover Friday night, if not the entire weekend!

Find a crew member to split the cost, if you wish.

Friday, P.M.

Cocktails begin when the wheels touch down!

Reunion: 6 P.M. until....

Saturday A.M.

*Hangover Therapy*

Bloody Marys and Breakfast at The Brassiere located off the Crown Ctr. Lobby

Saturday P.M.

Cocktail Parties in "Crew Suites" throughout the day and into the evening.

6:00 PM Dinner at "A Streetcar Named Desire" - Crown Center Shops

Sunday A. M.

Layover and Hangovers End

Room Reservations must be made after Feb. 15 and no later than Apr. 12, 2004.

Contact Westin Crown Center Reservations at 1-888-627-8538

.

Request Booking Code: "Return To Ft. Smith"

Room rates are good for 3 days pre or post reunion.

72-hr. cancellation notice required.

Reunion RSVP by Apr. 21 (one month prior)

:

F/A RSVP:

JoDelleBurwell@comcast.net

Jo Delle Burwell: (H) 816/373-5647 (C) 816/665-6023

Pilots' RSVP:

RedRyder@midwest.net

Phil Stallings:

(H) 618/262-7146 (C) 618/204-0347

Flight Crew Advisory

:

Bring extra replacement parts for your "landing gear"

in case it COLLAPSES in the "Pit", heaven forbid,

on the FIRST night of the Weekend Layover.

Ain't nothing worse than waiting around all weekend

for replacement parts to be flown in!

Disclaimer: Stories you may hear on or before the weekend of May 21, 2004
have not been authenticated and may not have actually occurred!!!